Introducing
Just Add Water Landscapes
Our experienced team of landscapers have always had an eye and love for water and the great outdoors. You can count on us to improve your landscape design with top-notch waterfall, fountain, and pond installations. Give us a call to see how we can add a water feature that breathes new life into all the plants and animals in your yard.
Gallery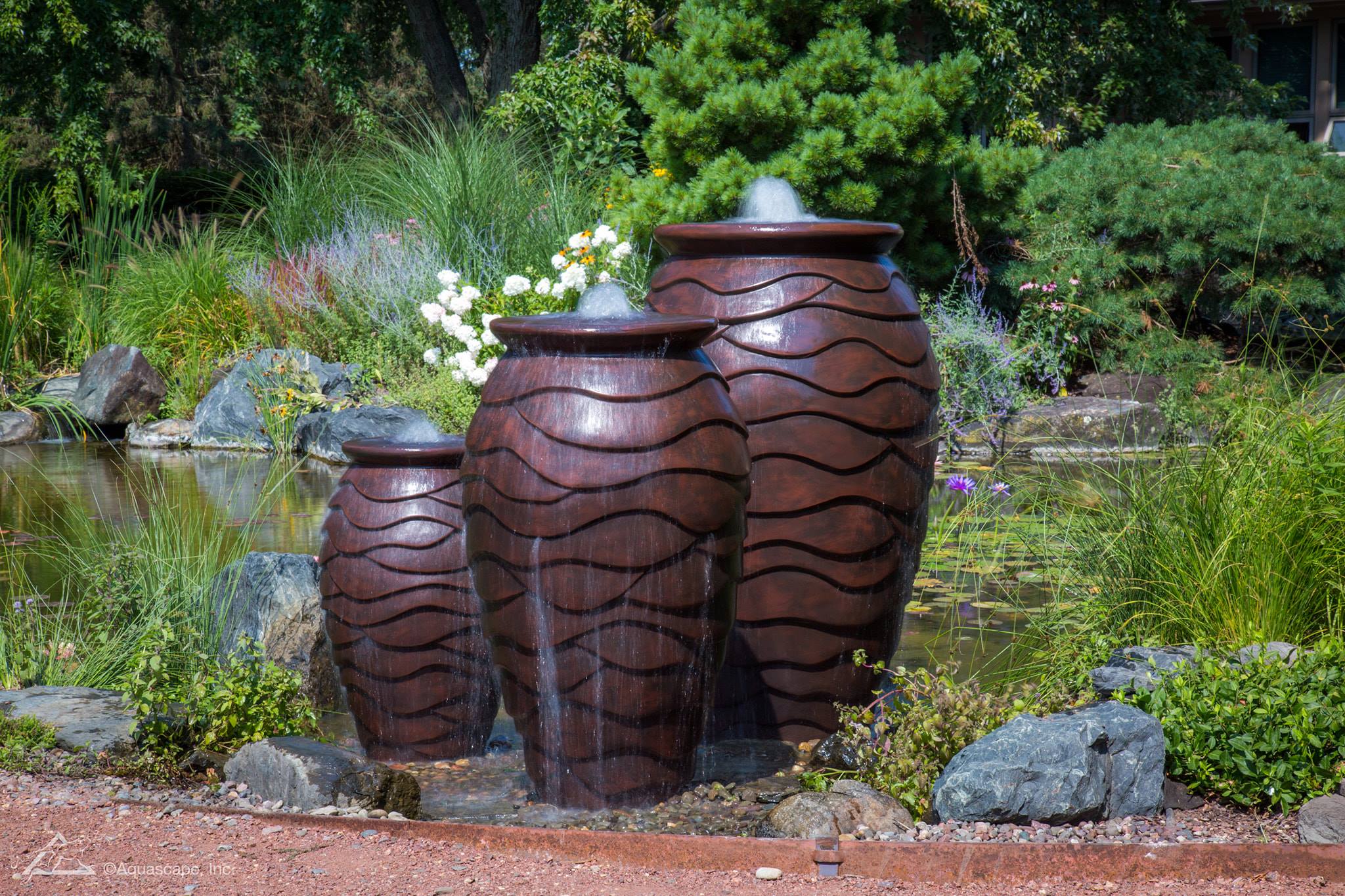 Share With Us Your 5-Star Review

Get in touch
Send us an email. We are always happy to help you.